Let's look at some college numbers:
In 2019, the average cost of public college is $25,290 for in-state and $40,940 for out-of-state. And the average cost of private college is almost $51,000.

There are 44 million student loan borrowers in the U.S. with a total of $1.46 trillion. The average student loan debt for the class of 2017 is over $28,000. And each year it goes up.

So no matter how old your child is, if they have plans of going to college, it's time to start saving immediately. But what is the best way to save for a decent education?
529 Plans
Have you heard of these? A 529 college savings plan gives parents the opportunity to invest after-tax income into an account with diversified, low-cost stocks and bonds. Then they can withdraw the money later for education-related expenses like tuition, room and board, those weirdly expensive meal plans, books, and more.

You have control over how the money in the account is invested, and whatever money you gain in that account won't ever be taxed, as long as they're used to pay for education-related expenses. Many states even have tax incentives like deductions on your state income tax returns when you contribute to a 529.

And with these plans, the contribution limits are really high, so you can save as much as your child could possibly need for college. And with the beneficiary flexibility of these accounts, if your child decides not to attend college, or takes so many AP classes that they graduate early and there are funds left over, you can transfer the plan to your other child. And these plans don't have much of an impact on your child's financial aid eligibility.A

Coverdell Education Savings Account (ESA)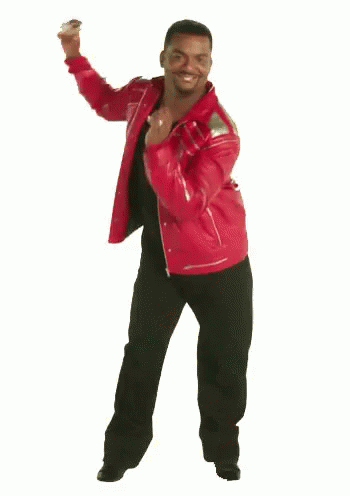 If you know what an IRA is, then you kind of already know what a Coverdell Education Savings Account is, since it used to be known as an education IRA. These savings accounts are very similar to Roth IRAs, where you make after-tax contributions to the account, and the gains grow tax-free as long as the money is used for educational purposes.

These accounts offer you more investment options, but do have a much smaller contribution limit than 529 plans. While the sky is almost the limit in terms of contributions with 529s, a Coverdell education savings account has an annual limit of just $2,000. Which can be a lot over 18 years, but is still limiting. And some high-income earners aren't allowed to make contributions to these accounts at all.

It might not seem very special to just save for your child's education with a regular old savings account, but you'd be surprised at how many parents do that already. Because these accounts are secure, you can rest assured that your money will be there when it's time to pay that first tuition bill.

But the downside of these traditional accounts is that they typically don't have much of a return on investment, unless you go with a high-yield account, or open a Certificate of Deposit. Some CDs have high rates and can help you earn more than other accounts on this list, helping you increase that college fund quicker. You can just set and forget a monthly payment into your college savings account, making it easier to save money regularly without thinking about it.

But as you save more money into this account, colleges will use those funds to judge your child's financial aid eligibility. And the more you save, the less likely they're qualify for need-based aid.

So what's the best option? That's up to you. Talk to a Dime Representative today to weigh your options for your child's education.