There are a lot of things to consider when investing in commercial real estate. And it can be easy to get blinded by a few unique amenities and overlook bigger issues. (Just take it from these guys.)

To help you avoid those pitfalls, here are 5 don'ts you should always keep in mind when it comes to commercial real estate investing.
1. Don't go in without a plan.
No plan, no strategy. No strategy, no goals. No goals, no future. No future, no money. Make sure you've got a plan.
2. Don't go in alone.
You know what they say when you assume things, so don't assume you know how to do it all. Build a team you trust to help guide you. Plus, you know, ghosts.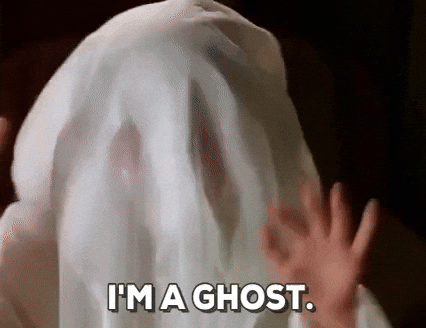 3. Don't go in blind.
Things that sound good on paper rarely are. Think of your least favorite politician. They probably sound great on paper. Don't let your property be that politician. Go see the property.
4. Don't assume you can get rich overnight.
Only lottery winners and Scrooge McDuck's nephews can get rich overnight, and both of those are some pretty long odds. Commercial real estate investing is a marathon, not a sprint.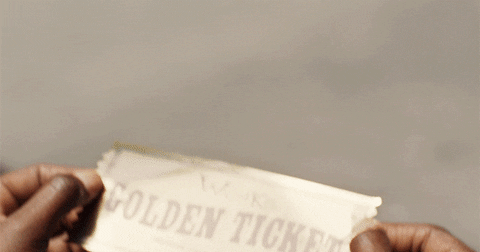 5. Don't go in closed minded.
Free your mind and the rest will follow. Go in with an open mind and you'll be surprised at how many options there are and how many hurdles you can avoid.
Need help getting started in commercial real estate? Dime is here for you.